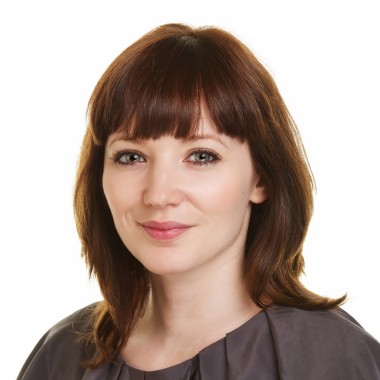 Helen Oclee-Brown
Professional Translator
Hello, I'm Helen Oclee-Brown…
…professional translator and native English speaker with a knack for languages who helps people like you translate your company's documents from French and Spanish.
Not sure how to make the right impression in English?
Is that thorny foreign-language contract giving you a headache?
Business and legal translations are my specialities, so I know the words you need to promote and protect your business.
You've invested time and effort into making your texts sing in your language. It's my job to make sure they do the same in English.
So if you want to connect with the UK market and make your mark in English, you're in the right place.
Business Translation
Struggling to find your voice in English? Get in touch to find out how we can take your business to new heights.
Legal Translation
Your company's reputation matters, so only entrust your business-critical legal texts to a professional.
Revision
Do you feel your English text is letting you down? Send it my way and I'll get it spick and span, just the way you want it.