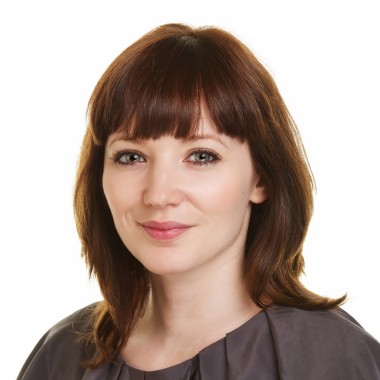 Helen Oclee-Brown
Translator
Commercial translations from French and Spanish into English
Business translation
Struggling to find your voice in English? Get in touch to find out how we can take your business to new heights.
Legal translation
Your company's reputation matters, so only entrust your business-critical legal texts to a professional.
Revision
Do you feel your English text is letting you down? Send it my way and I'll get it spick and span, just the way you want it.
Find out how we can work together
Contact me to find out more
Thanks for stopping by
I'm Helen OcleeBrown BA (hons) MA MITI, a language geek who wants to make your business look as good as possible in English. My translations have been helping companies boost their reputations since 2009. Be one of them.
First things first, what do those letters mean?
BA (hons) is for my undergraduate degree in French and Spanish (University of Southampton)
MA is for my master's degree in Technical and Specialised Translation (University of Westminster)
MITI shows that I am a full, qualified member of ITI, the only independent professional association of practising translators and interpreters in the United Kingdom
Here's what I've been up to recently:
I attended and spoke at ITI's 2017 conference in Cardiff.
Experience: an end-to-end view of the translation process
Before going freelance, I worked as a terminologist in a highly skilled linguistic support team for an international marketing company. I then became an in-house translator and project manager at a young, all-hands-on-deck translation company.
My experience has shown me that collaboration is key to good translation. That's why I work closely with my clients and fellow professionals to get the best results possible.
Promoting the industry
I regularly volunteer my time to help raise the profile of the translation profession.
I serve on MET's governing council as Promotion Chair.
I was a tutor on ITI's SUFT course for new translators for two years.
I was a member of ITI's Professional Development Committee until 2017.